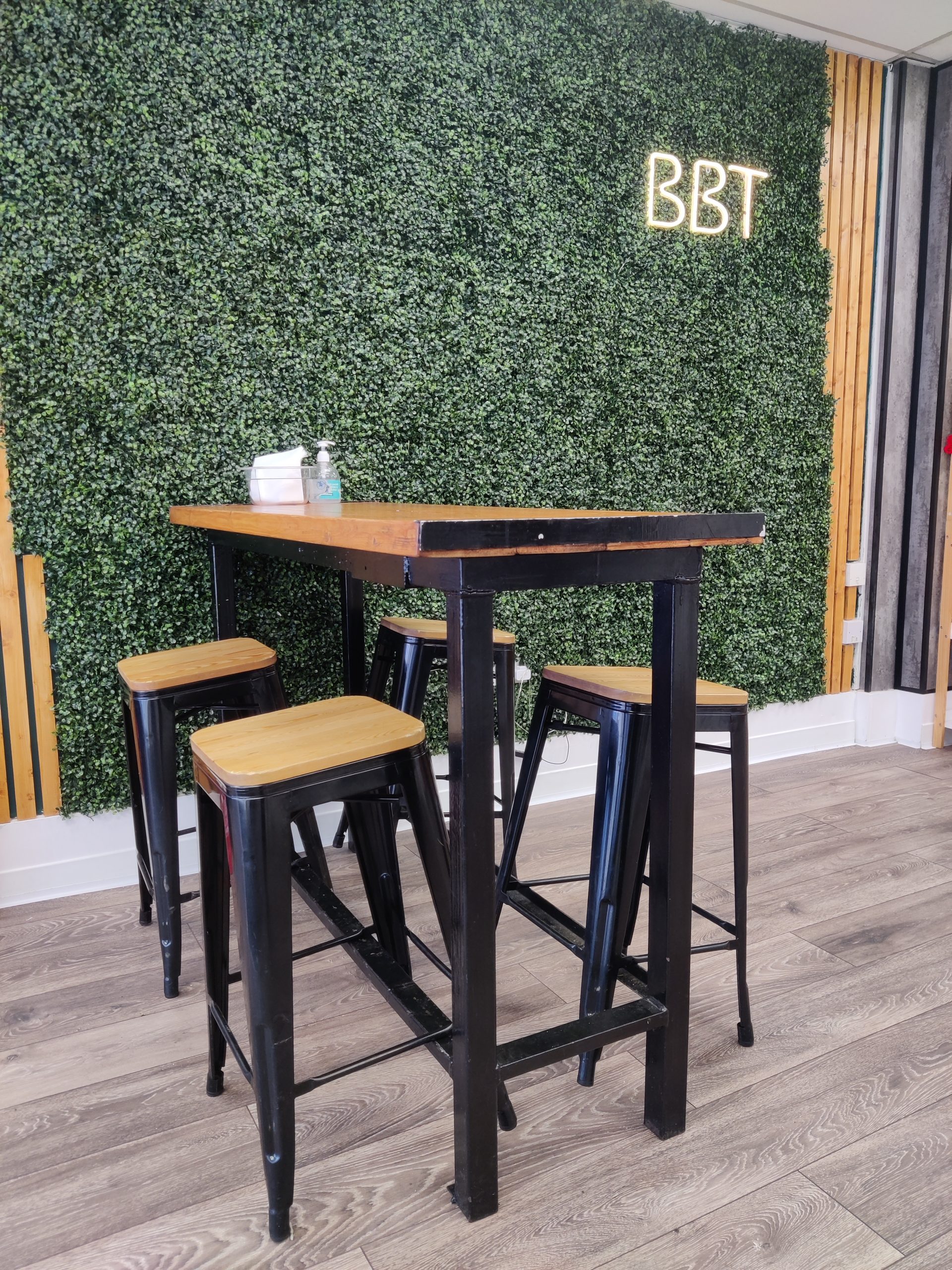 About Us
At bbtea we are passionate about serving an authentic and delicious bubble tea experience.

As a family-run, independent business, we put our heart and soul into creating flavours that we love as much as our customers do. From a vast range of milk teas, fruit teas, bubble waffles and dumplings, we make sure that everything looks incredible and tastes even better.
Set in the very heart of Bedford, we provide the community with a taste of Taiwan, served with a smile. You can enjoy your bubble tea to go, take a seat in our shop or order online via Just Eat, Deliveroo & Uber Eats. Your next bbtea is never far away!

More about us
Menu
Full of Taste Sensations
We are proud to have an extensive and delicious menu that features our signature bubble teas, freshly baked bubble waffles and the always popular grilled dumplings!
View menu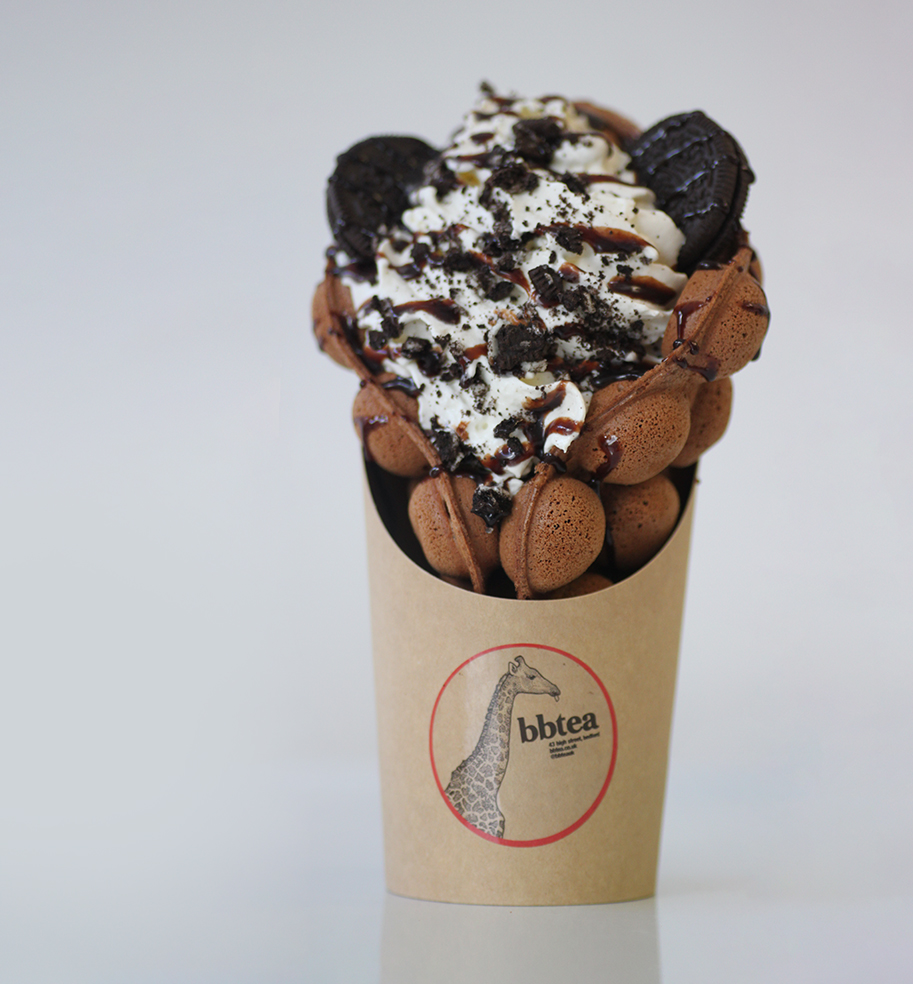 "LOVE LOVE LOVE the milk bubble tea here! The tapioca balls are cooked to perfection and the milk tea, especially their house tea, is just beautiful!"

Aisha - Sept 2021
"I've been multiple times now, super nice drinks and good prices. Their milk tea is great and so is the fruit tea. The boba is super nice too!"

Camden - May 2021
"The atmosphere was so bright and wonderful, the products were beautifully presented and very clean. The service was fast and the staff were polite and communicative."

Niamh - 2019
"Friendly, clean and good value"

Helene - 2020
"The boba is just awesome, no bad review about it. Me and my daughter love it and would love to try other boba, cant wait to go back"

Khalid - Oct 2021
"Really great shop, lovely store and great selection of flavours and options to choose from! Been a long time since I've seen in a shop in the UK do bubble tea right."

Gwyn - 2019
"Love love love their dumplings, both chicken and the pork ones. And bubble tea, can't say I've had one I don't like yet"

Deliveroo Customer - Aug 2022
Opening time
Monday - Saturday
11:00 - 18:00
Sunday
11:00 - 17:00