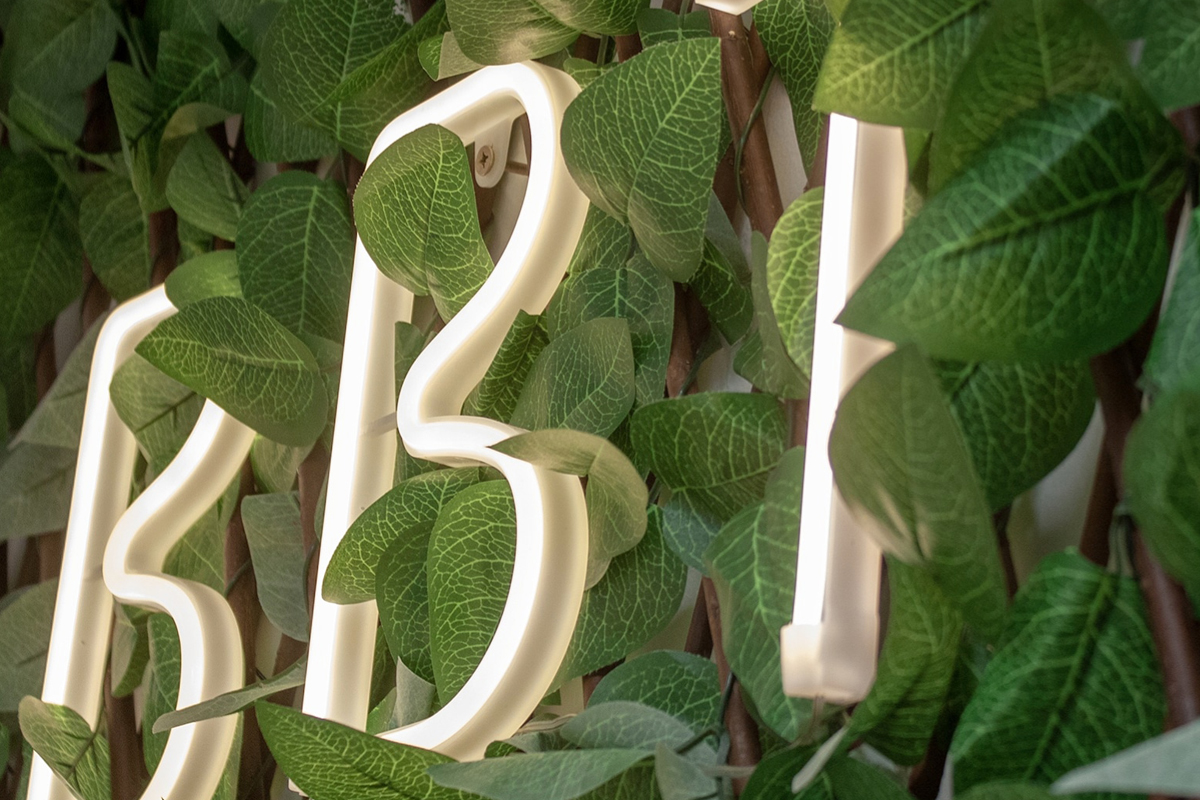 ABOUT
At bbtea we are passionate about serving an authentic and delicious bubble tea experience.
As a family-run independent business, we put our heart and soul into creating flavours that we love as much as our customers do. From a vast range of milk teas and fruit teas to bubble waffles and dumplings, we make sure that everything looks incredible and tastes even better.
Suitable for families, friends, reunions. Attracting a collection of flavours and original recipes, as well as a warm and soothing atmosphere. Set in the heart of Bedford, we provide the community with a taste of Taiwan and a friendly smile to boot. Also available on Just Eat, Deliveroo & Uber Eats, we are never far away!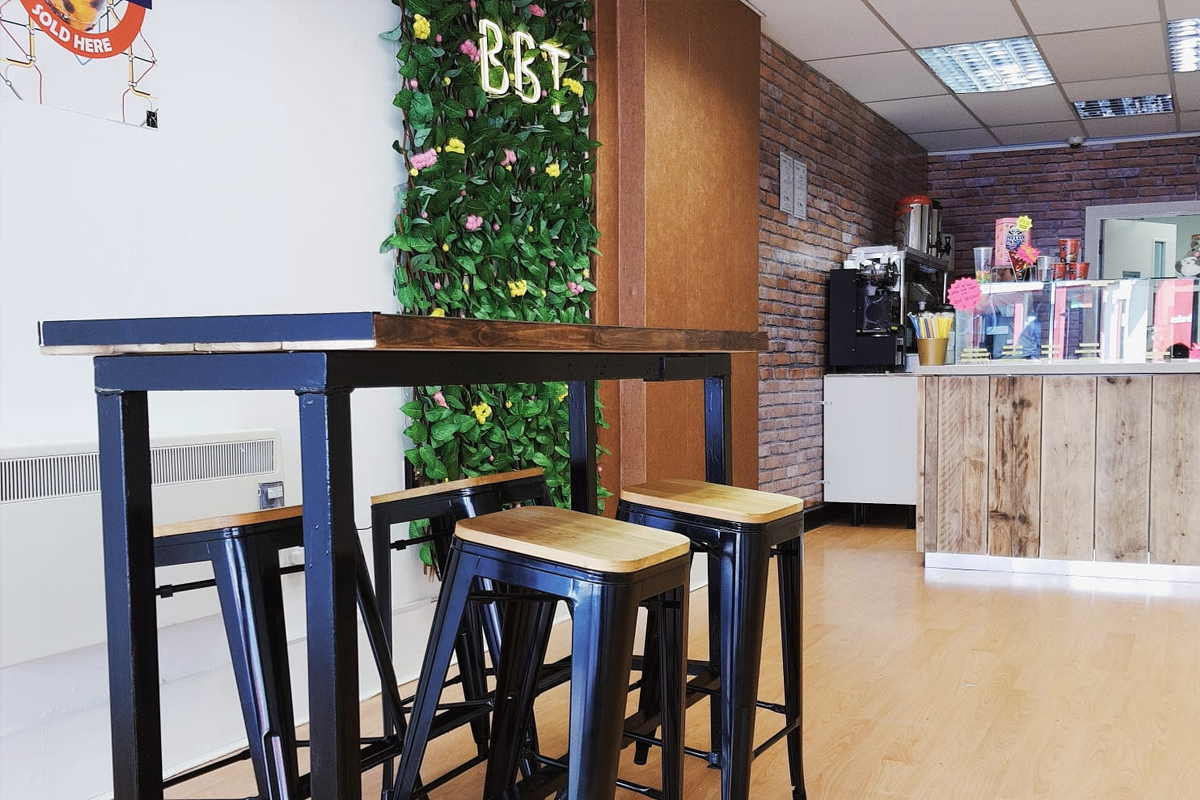 Opening time
Monday - Saturday
1100 - 1800
Sunday
1100 - 1700