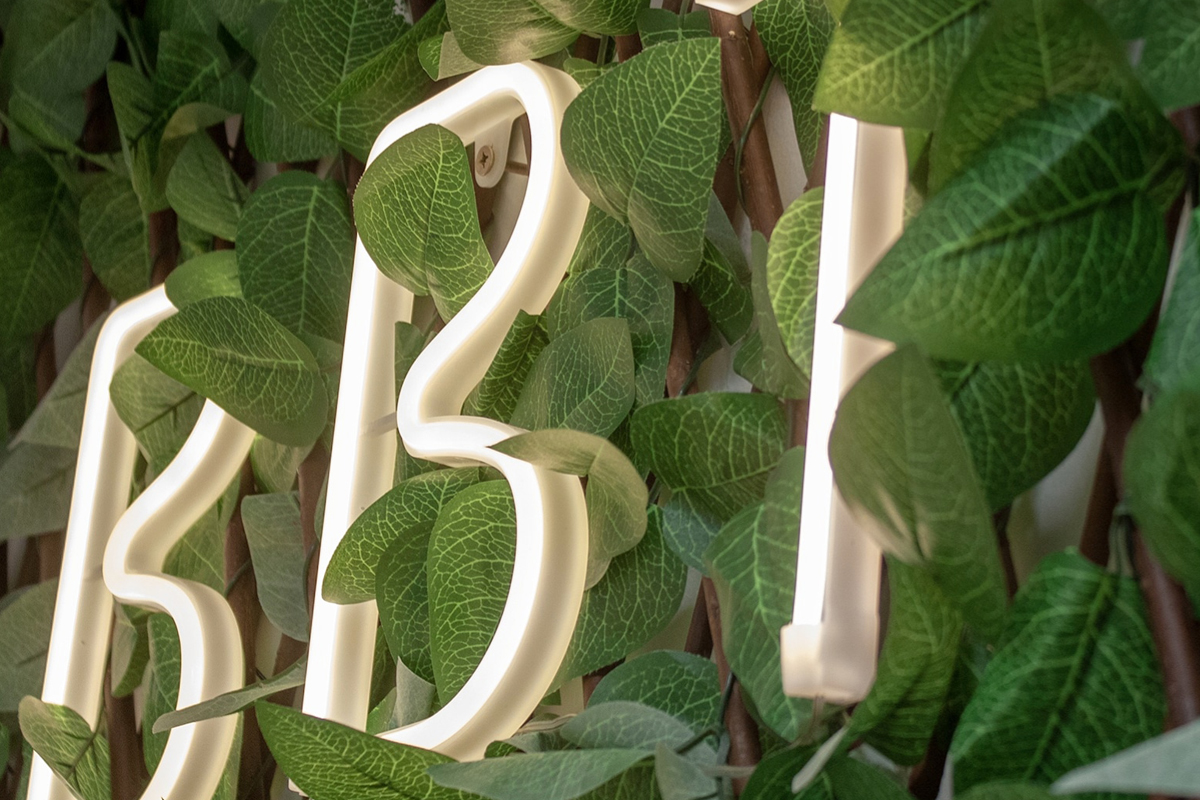 ABOUT
At bbtea we are passionate about serving an authentic and delicious bubble tea experience.
As a small, family-run business, we are passionate about what we do and how we do it. Creating flavours that we love as much as our customers do, we source ethically farmed tea and have created a diverse and exciting menu, with something for everyone. We also pride ourselves on an exceptional customer experience, and go above and beyond to make each and everyone on of our customers happy.
Suitable for families, friends, reunions, birthdays and more! Using a collection of flavours and original recipes, as well as a warm and cosy atmosphere, we are providing a unique experience in the heart of Bedford. Also available on Just Eat, Deliveroo & Uber Eats, we are never far away!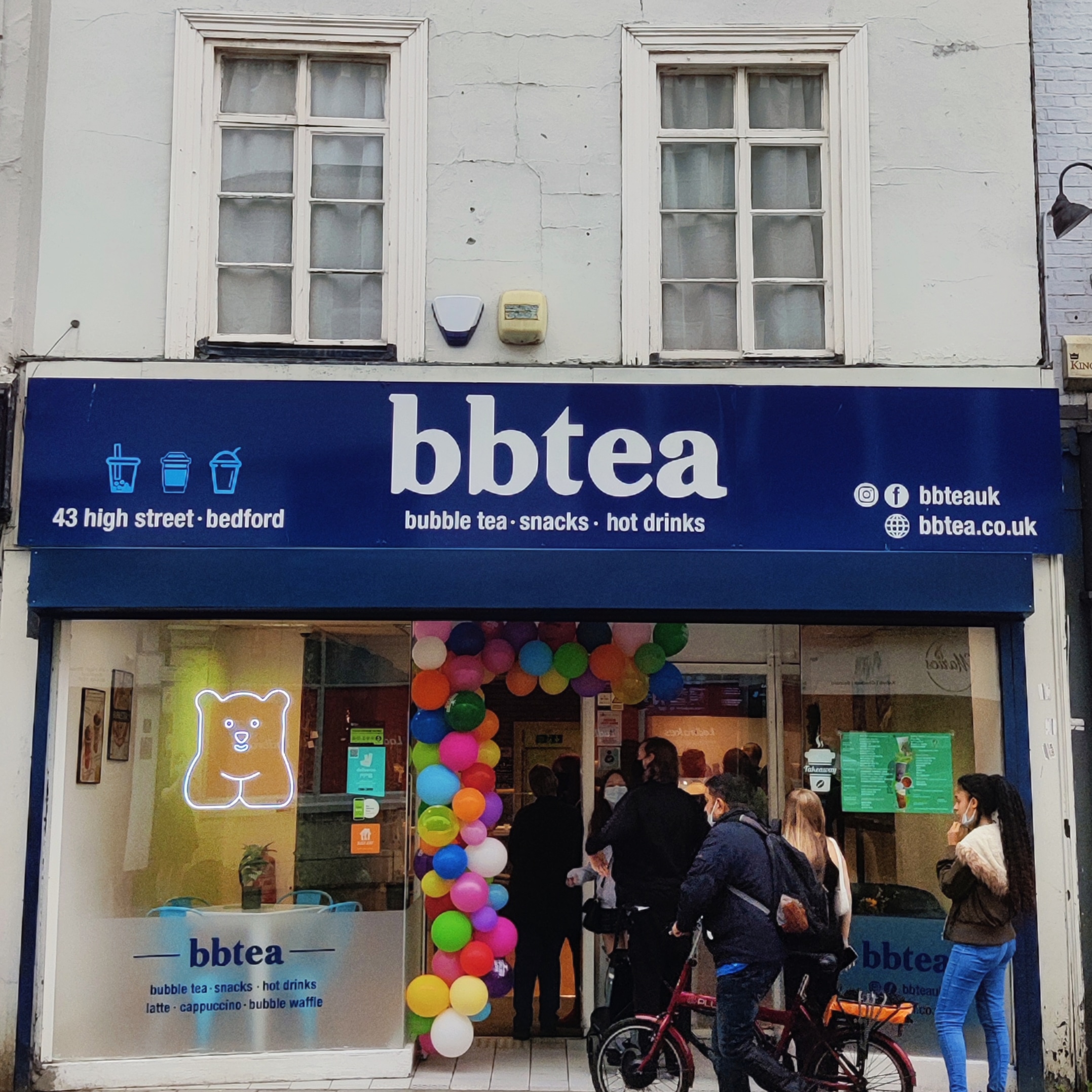 Opening time
Monday - Saturday
1100 - 1800
Sunday
1100 - 1700